A lot of Xbox One games came out today. Titles like FlatOut 4: Total Insanity and Kona are out now on the console.

Blue-Collar Astronaut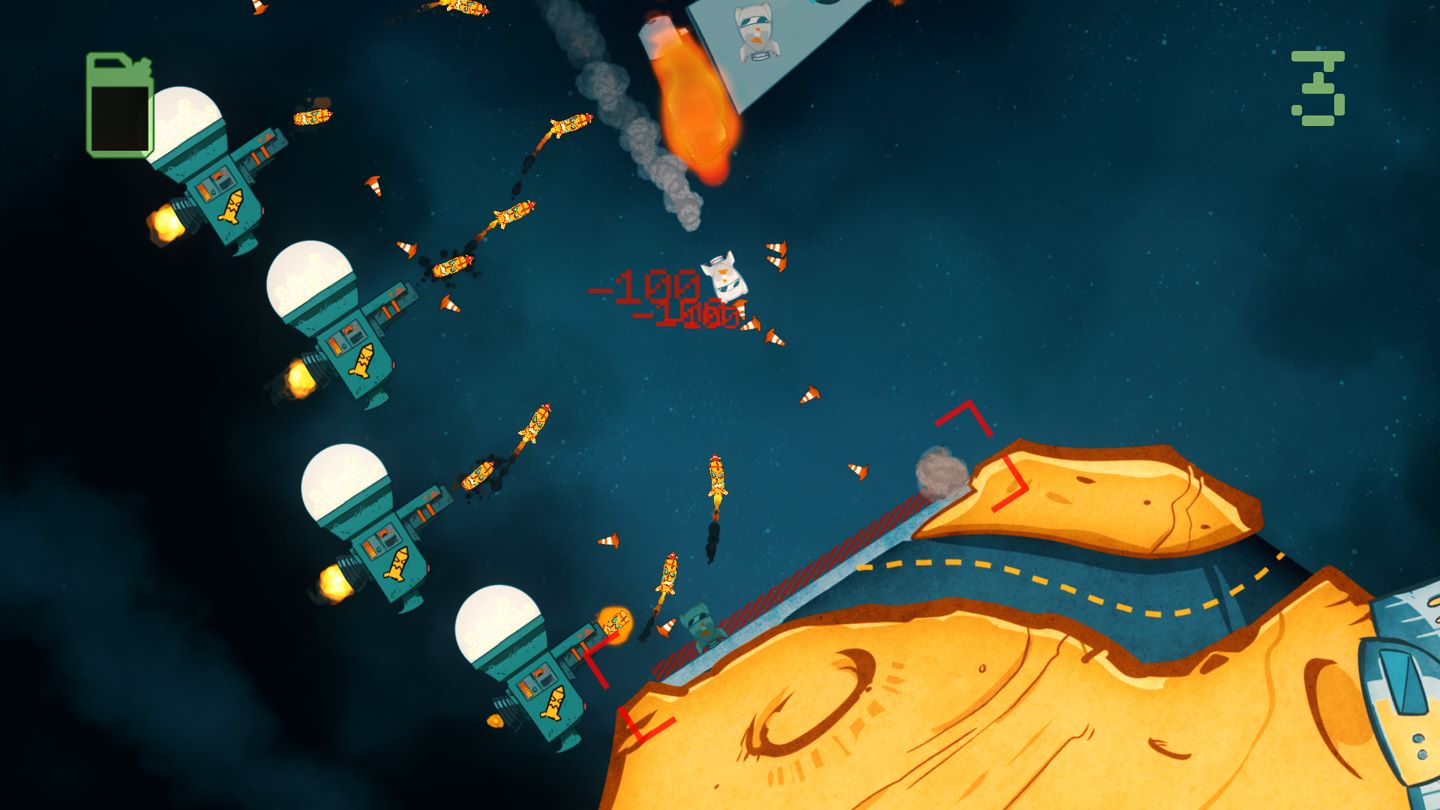 A hovering billboard reads "Launch yourself into riches" and begs you to attend driving education. What could go wrong? Next stop: riches!Conquer 40+ diverse levels using 3 distinct ships!If that's not enough, challenge yourself with 5 unique ways to play each level!While you're at it, why not drink in the hand-drawn art and original sound track!Play a quick level or stay for hours. We know you're a busy person with busy person problems!Amass a space fortune as you tackle your debts and buy the shiniest of shinies!And do all that while laughing at Newtonian physics as you orbit bodies and deal with open space!Exclamation Marks!!!!!
Dark Arcana: The Carnival
Find the missing woman lost in a mysterious Carnival of Horrors. Investigate two worlds: the one you know and an alternate plane existing behind the Hall of Mirrors. Discover the secret of an ancient being known as the Evil One. Reveal the story of star-crossed lovers and stop the Evil One from breaking its magical chains and invading our world.
FlatOut 4: Total Insanity
Speed, destruction, awesome crashes, off-the-wall competitions... Experience all the wackiness of FlatOut once again! 10 SPECTACULAR GAME MODESA non-stop demolition derby in Assault, Carnage and Arena modes, and more!FULLY DESTRUCTIBLE VEHICLES & ENVIRONMENTS Unleash the beast within you: demolish your rivals and ravage the decor!A FUN & VARIED MULTIPLAYER MODEEvery mode is playable online with up to 8 players: take on the wildest drivers in the world!20 RACES AND 27 VEHICLES Muscle cars, SUV, ice-cream truck … Choose the weapons you will use to destroy everything in your path!SENSATION OF BREAK-NECK SPEEDThe nitroglycerin turbo will have you pinned to your seat!THE RETURN OF THE LEGENDARY STUNT MODEGolf, Free Kick, Beer Pong... Turn your driver into a weapon of mass destruction and achieve the highest score.
Kona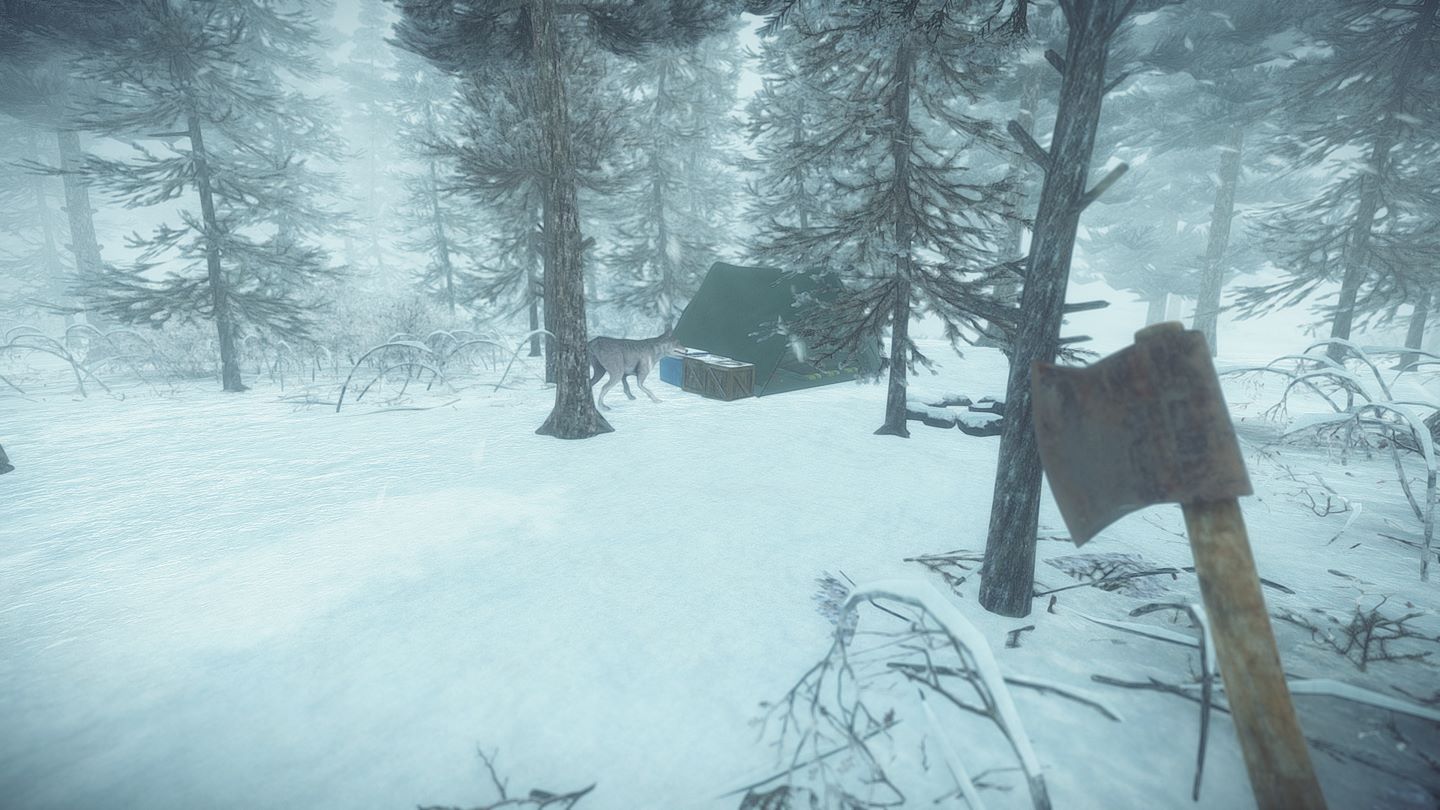 Northern Canada, 1970. A strange blizzard ravages Atamipek Lake. Step into the shoes of a detective to explore the eerie village, investigate surreal events, and battle the elements to survive. The first installment in a series of four games, Kona is a chilly interactive tale you won't soon forget.October 1970. W. Hamilton, a rich industrialist who owns a hunting manor in Northern Canada, reports several cases of vandalism perpetrated against his property. Unable to find out who dared to commit these acts, Hamilton calls Carl Faubert, a renowned private detective to handle the affair.In Kona, Carl becomes trapped up in the deep north, engulfed in an unexpected snowstorm. The player incarnates detective Faubert, who must shed light on the mysterious events befalling the area.
Momodora: Reverie Under the Moonlight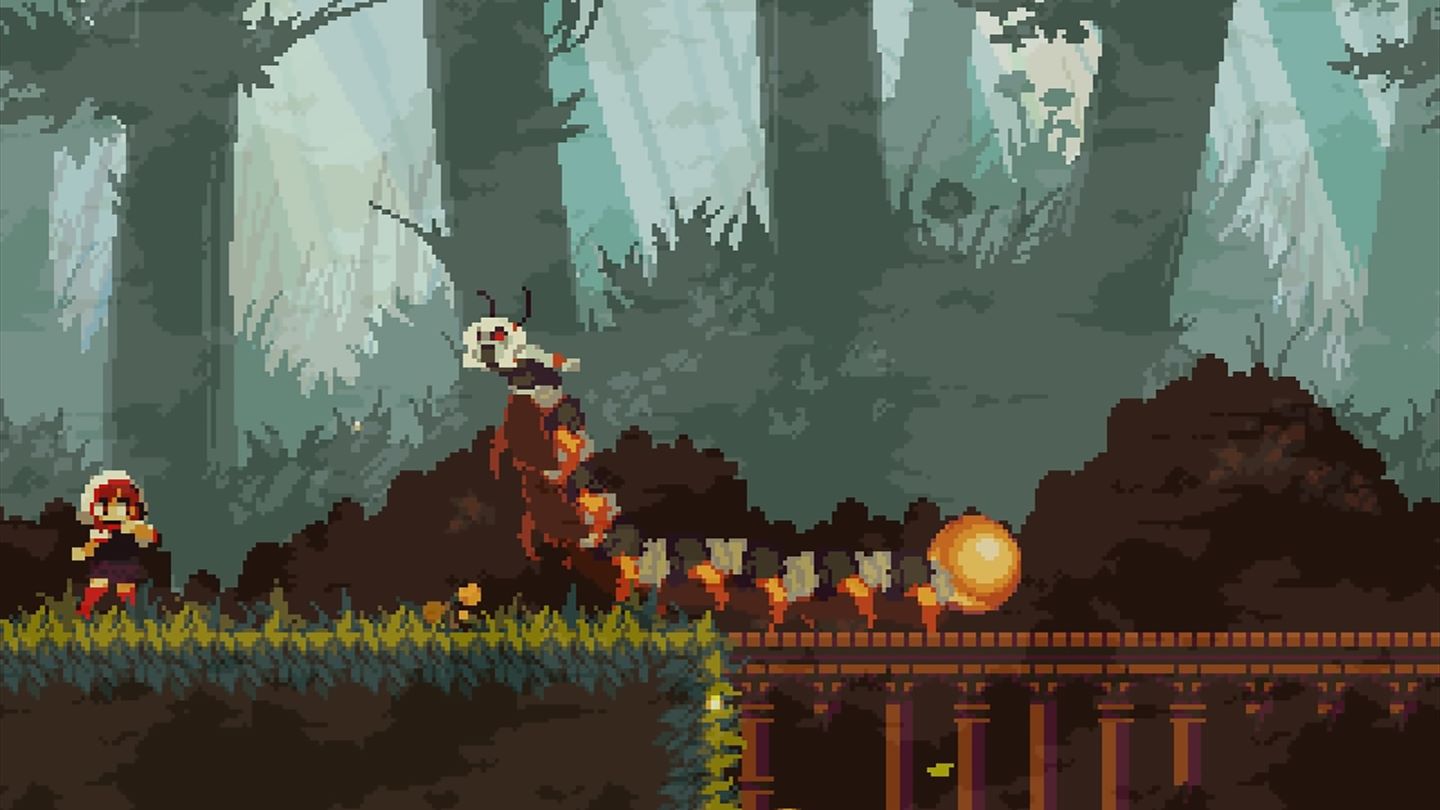 Momodora: Reverie Under the Moonlight explores a cursed land in decline. Evil spreads, the dead rise, and corruption reigns. Hope is but a faded memory for all but one, a priestess named Kaho from the village of Lun. An audience with her majesty, the queen, would surely save the land--but time is short and each night darker than the last. Reverie Under the Moonlight is the fourth entry in the Momodora series, a side-scrolling platformer focused on action gameplay, with melee combos, dodge mechanics and a plethora of items and spells to unleash upon your enemies. Play casually for the rich setting and mysterious story or crank up the difficulty to run your reflexes through a truly brutal gauntlet. FEATURES- Beautifully animated graphics - Exciting action gameplay - combo, dodge and skewer enemies with arrows - Intense boss battles with challenging patterns and epic scale - Difficulty settings appropriate for all, from story and setting lovers to hardcore action enthusiasts - A breadth of items that can be combined to create new strategies - A widely varied world to explore, filled with secrets and treasures - Eccentric allies and foes with compelling personalities - Mysterious lore and rich backstory in events, dialog and item descriptions
NeuroVoider


NeuroVoider* is a twin-stick shooter RPG set in a cyber futuristic world about brains shooting around evil robots with nuclear rocket launchers. Battle through the horde of vigilant robots, boost your character with the smoking remains of your victims, and defeat the master NeuroVoider to end this eternal war. Play it coop with up to 4 friends, or go alone in an adventure of hack'n'slash rampage, with a pinch of rogue-lite, and some permadeath. * may contain explosions.

Warhammer: Vermintide

Warhammer: Vermintide's expansion, Karak Azgaraz, is available on consoles today.
We welcome discussion, but please present your comments in a respectful manner, otherwise your site access may be permanently revoked.