Many Xbox One games went up for preorder today. Titles like Kona and Warhammer Quest seem to be the highlight of this Friday. You can take a look at all of them below.

Chime Sharp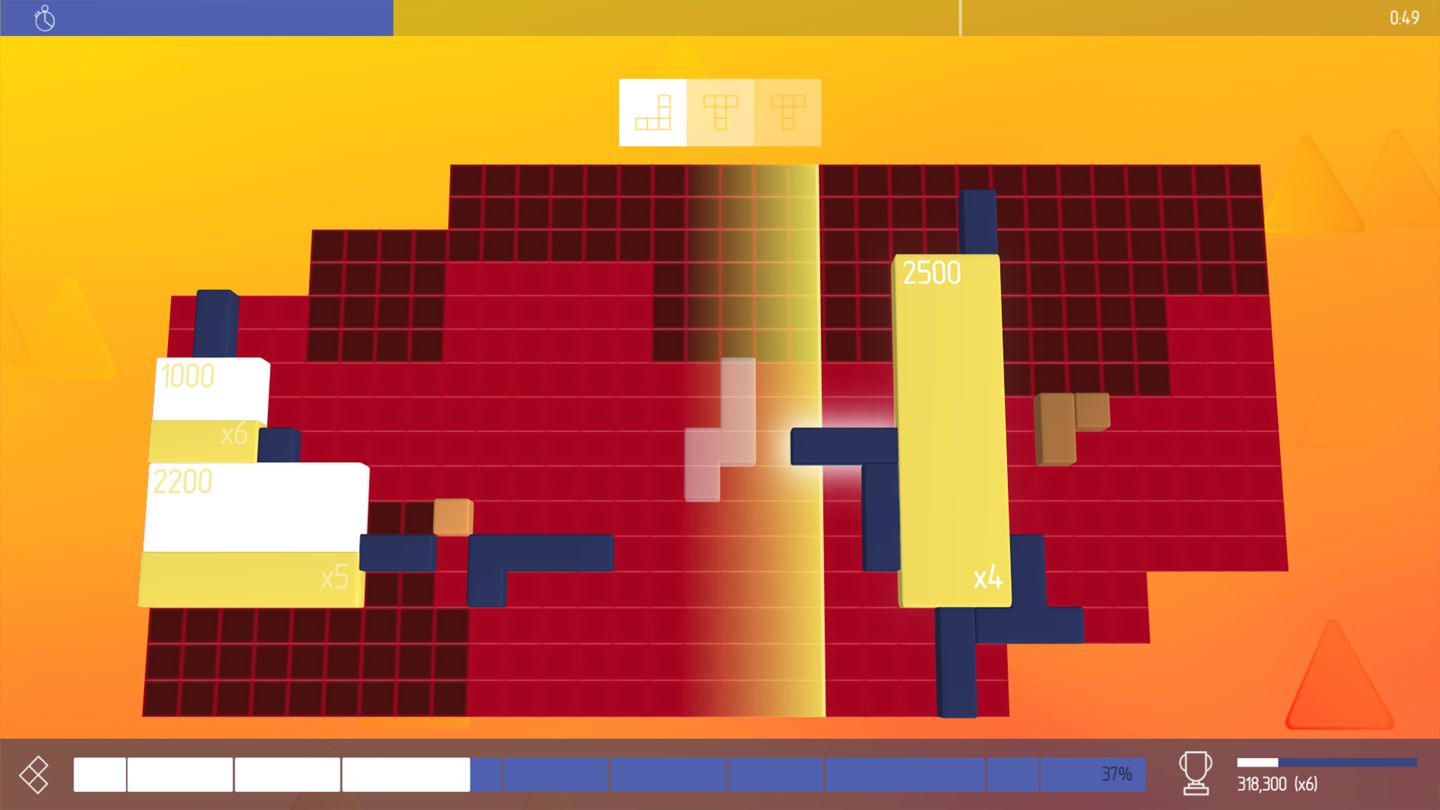 Place pieces, paint the board, make music. Chime Sharp is an sequel to 2009's Chime, a music puzzle game with an addictive, ambient heartbeat. You tessellate shapes to cover a grid, while a beatline reads those shapes as notes. As you cover the board the music builds to a beautiful crescendo of your own design. The only way to discover Chime is to play it, but if you want a glimpse, consider what it might feel like to cross Tetris, a music sequencer and a hypnotic dream about your favourite pop song.

Kona




Step into the shoes of a detective to explore the eerie village, investigate surreal events, and battle the elements to survive. The first installment in a series of four games, Kona is a chilly interactive tale you won't soon forget. The story begins when a rich industrialist who owns a hunting manor in Northern Canada, reports several cases of vandalism perpetrated against his property. Unable to find out who dared to commit these acts, Hamilton calls Carl Faubert, a renowned private detective to handle the affair. In Kona, Carl becomes trapped up in the deep north, engulfed in an unexpected snowstorm. The player incarnates detective Faubert, who must shed light on the mysterious events befalling the area.

Warhammer Quest




Based on the classic tabletop game, Warhammer Quest is an addictive mix of role-playing and strategy. Lead your group of brave adventurers through the perilous dungeons of the Warhammer world in the search for wealth and glory! Level up your party of heroes. Loot weapons, armour and mysterious artefacts from fallen enemies. Crush Orcs, Goblins, Trolls and more ferocious enemies! What perils lurk in the darkness? Only the mightiest warriors will survive.

Which one of these interests you? Or do many? Let us know.
We welcome discussion, but please present your comments in a respectful manner, otherwise your site access may be permanently revoked.