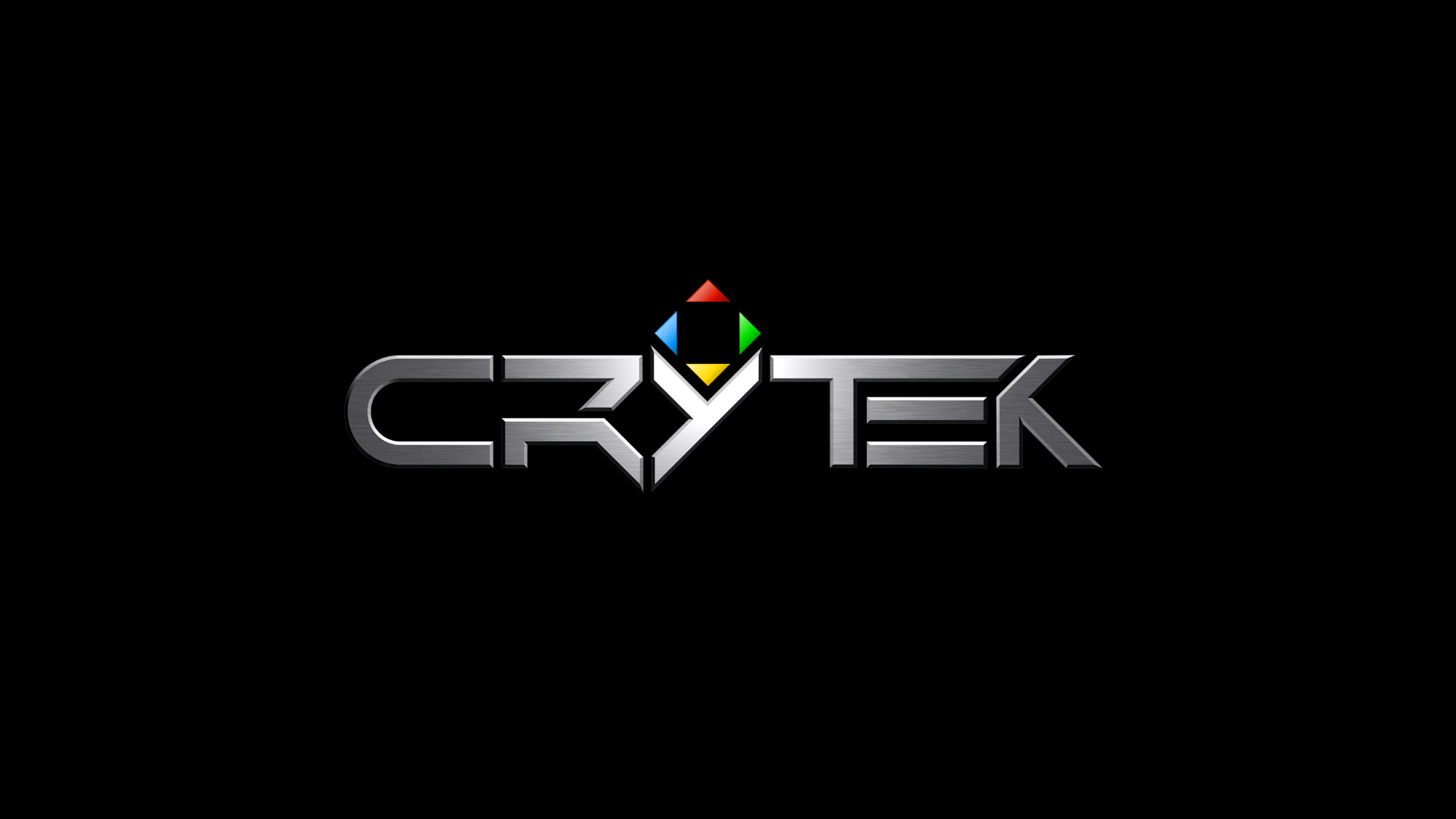 Crytek Shanghai was facing a lot of issues for the past few months which included not paying their employees. However, now it looks like the studio has closed because they were unable to pay rent. And another domino falls.


I think it's only a matter of time when the parent studio is sold off because these issues appear to be company-wide. The studio hasn't released any new game in ages and it doesn't seem like they're working on any meaningful experiences. We'll keep you posted if there are further developments.
We welcome discussion, but please present your comments in a respectful manner, otherwise your site access may be permanently revoked.