A lot of Xbox One games came out today but the biggest one of all has to be Halo Wars 2: Ultimate Edition. We'll still give you a rundown of them all.

Firefighters: The Simulation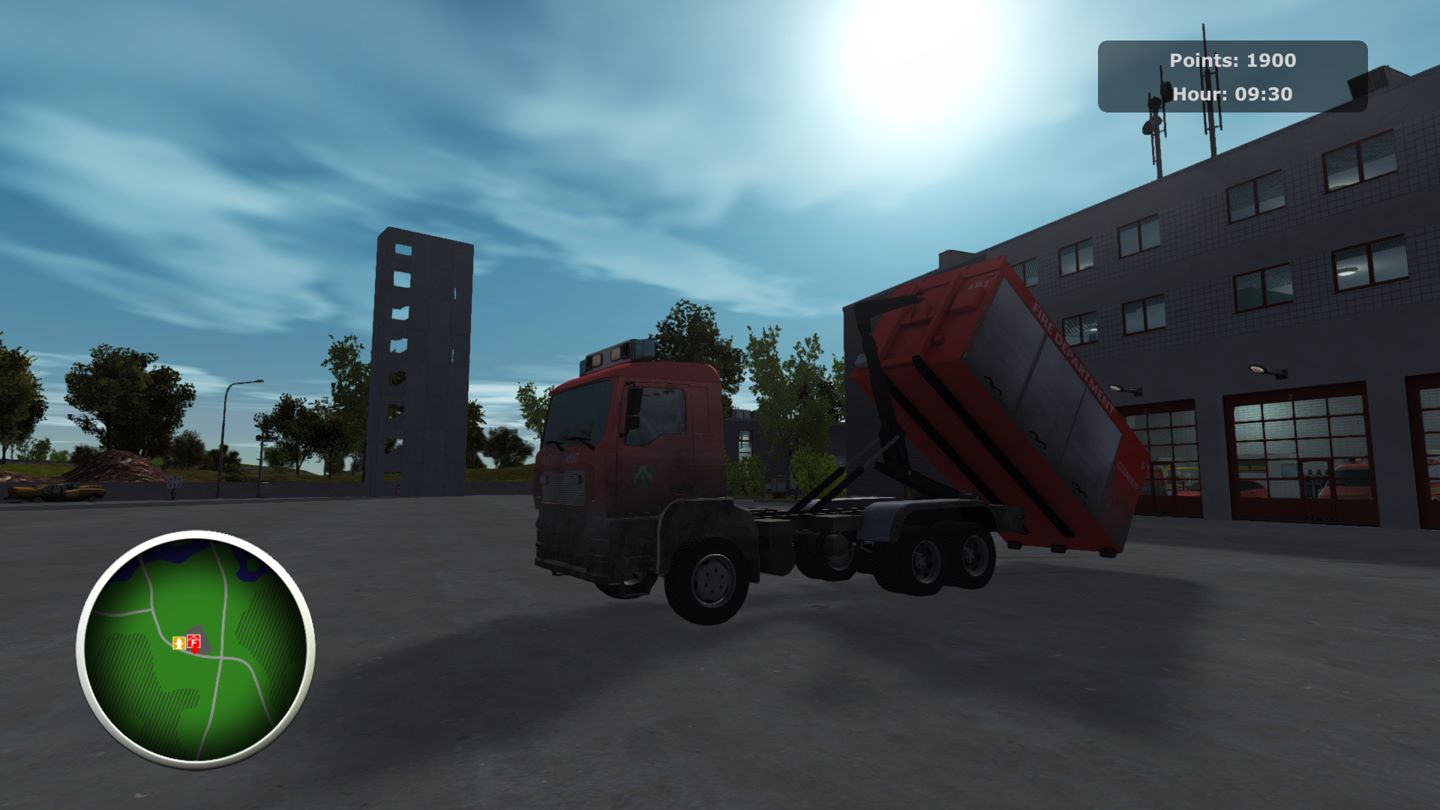 Buildings ablaze, people screaming and flames shooting several feet high! Welcome to the professional fire brigade. You and your team will experience the exciting work of the professional fire brigade, surviving realistic missions where you extinguish house fires, salvage and neutralize extremely toxic and hazardous substances, and accomplish many other fascinating tasks. Track down and analyze dangerous goods, secure dangerous goods transportation and contain escaping liquids. Use the robot to salvage contaminated objects, and save lives!

Halo Wars 2: Ultimate Edition




Real-time strategy makes an explosive return to the Halo universe in Halo Wars 2. Lead Spartans, Warthogs and other classic Halo fighting forces in a brutal war against a terrifying new enemy on the biggest Halo battlefield ever. The Ultimate Edition comes with Halo Wars: Definitive Edition.

Instant Indie Hits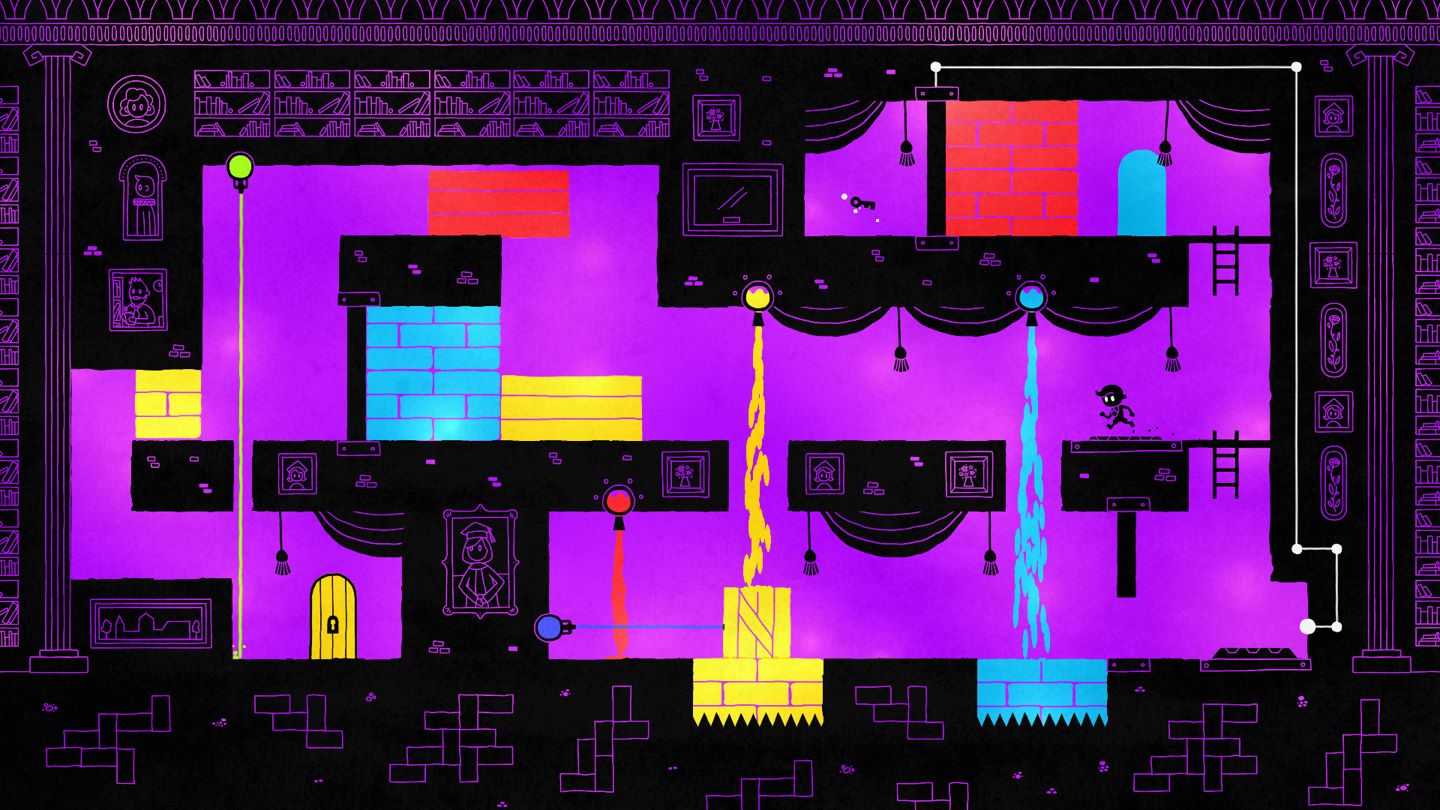 From February 17 to March 9, save up to 80% and get ten amazing games in one bundle! Games included: The Swapper, Thomas Was Alone, Hue, Stealth Inc 2, Stikbold!, The Swindle, OlliOlli, Nova-111, Action Henk and 10 Second Ninja X.

The Jackbox Party Trilogy




Great news! The greatest collections of party games have been bundled into one gigantic deal! For one great price, The Jackbox Party Trilogy gets you each of The Jackbox Party Packs, which are sure to turn your next party or family gathering into a real giggle-fest. You don't need a bunch of controllers to join the fun. All of our games are played using any internet-connected devices, like phones, tablets or laptops, as controllers! The only things your guests need are a device and a sense of humor! Unfortunately, they can't buy the latter.

Typoman: Revised




Typoman is a 2D puzzle platformer. You slip into the role of a character made of letters, struggling to make your way through a dark and hostile world. Despite your small stature you have a powerful gift: you can craft words to alter your environment. Choose your words wisely. They can either be a blessing...or a curse!

Vertical Drop Heroes HD




Vertical Drop Heroes is a procedural platformer hybrid with roguelike elements, where your hero adventures through randomly-generated stages. Armed with a variety of skills and traits, you must use your cunning and reflexes to survive the dangers of each stage, until you face the final boss and uncover the truth behind the game!

Which one of these interests you? Or do many? Let us know.
We welcome discussion, but please present your comments in a respectful manner, otherwise your site access may be permanently revoked.