We've gone a whole year without a fresh Batman: Arkham release for the Xbox One or other major consoles. When Rocksteady released Batman: Arkham Knight back in 2015 we knew this was going to be the case. They had already declared that it was the grand finale of the series that most would agree represents the pinnacle of superhero gaming. But as we head into 2017, it feels as if the absence of more Arkham content has left a bit of a void.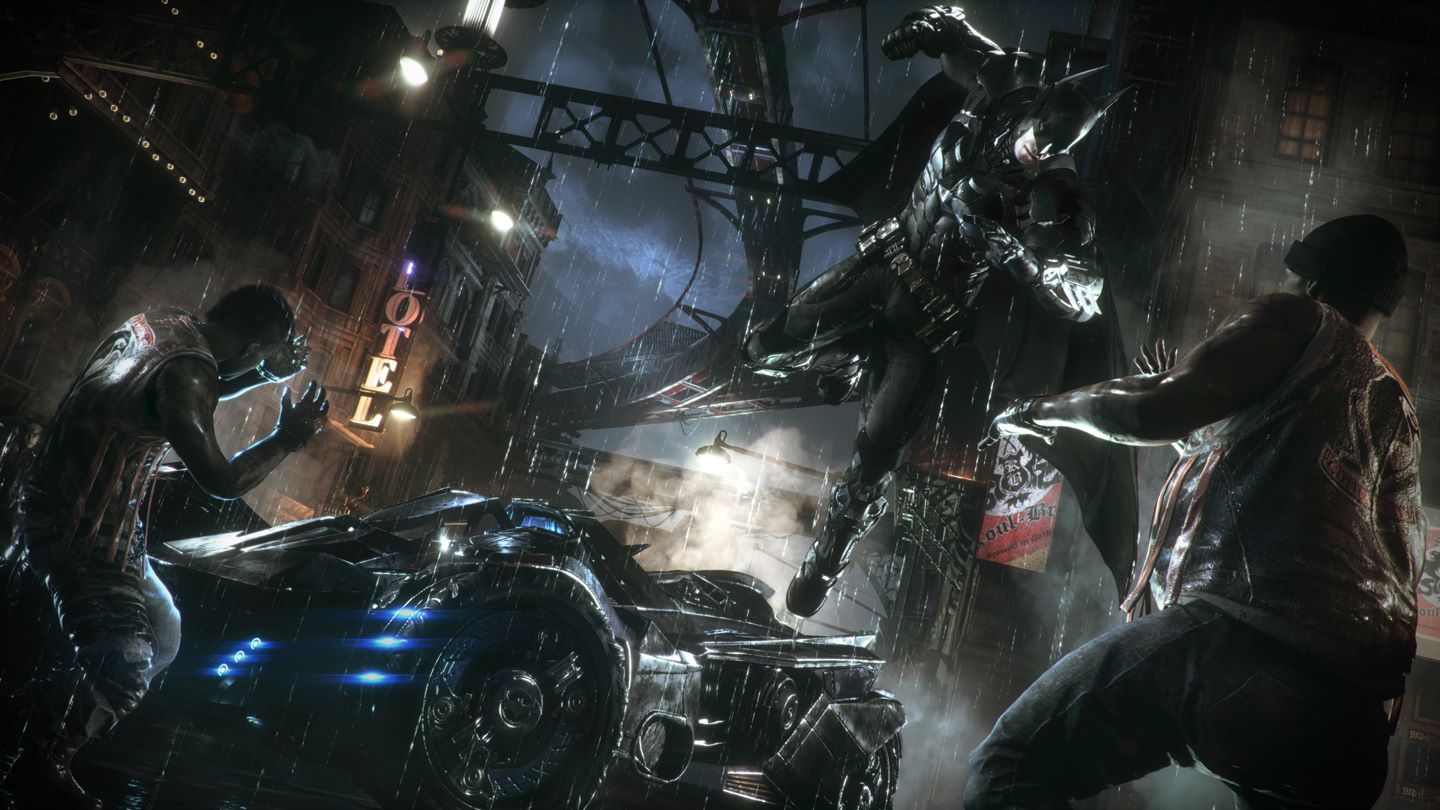 That's not to say that Batman hasn't continued to be seen in other series in the meantime. Most notably, Telltale has added a Batman title to its collection of episodic adventure games that has been met with a positive response from fans and critics alike. Telltale's game are usually exceptional where visuals and storytelling are concerned, even though they might not be as immersive or action-packed as Rocksteady's Arkham titles. The first season wrapped up at the end of 2016 with Episode 5 and will likely go down as another solid entry in the Batman canon. The next project for Telltale will be yet another comic adaptation as they take on Guardians of the Galaxy.




On a somewhat smaller stage, but one that still reaches a great many gamers around the world, Batman has also taken some recent strides in online gaming believe it or not. Superheroes have long been the subject of slots, jackpots, and digital table games as a means of attracting fans to these types of casual titles. And just recently Betfair's gaming page began hosting a number of new Batman games. Designed based on the classic 1966 Adam West look, the games deal with a number of the caped crusader's different villains with titles such as The Riddler and Mr. Freeze. While they're not going to fill the void of the Arkham series any time soon, they're still a great way for fans to appreciate a much beloved era of the Batman franchise. After looking at some of these tables, I wish we had a Batman game which was over-the-top like the Adam West series.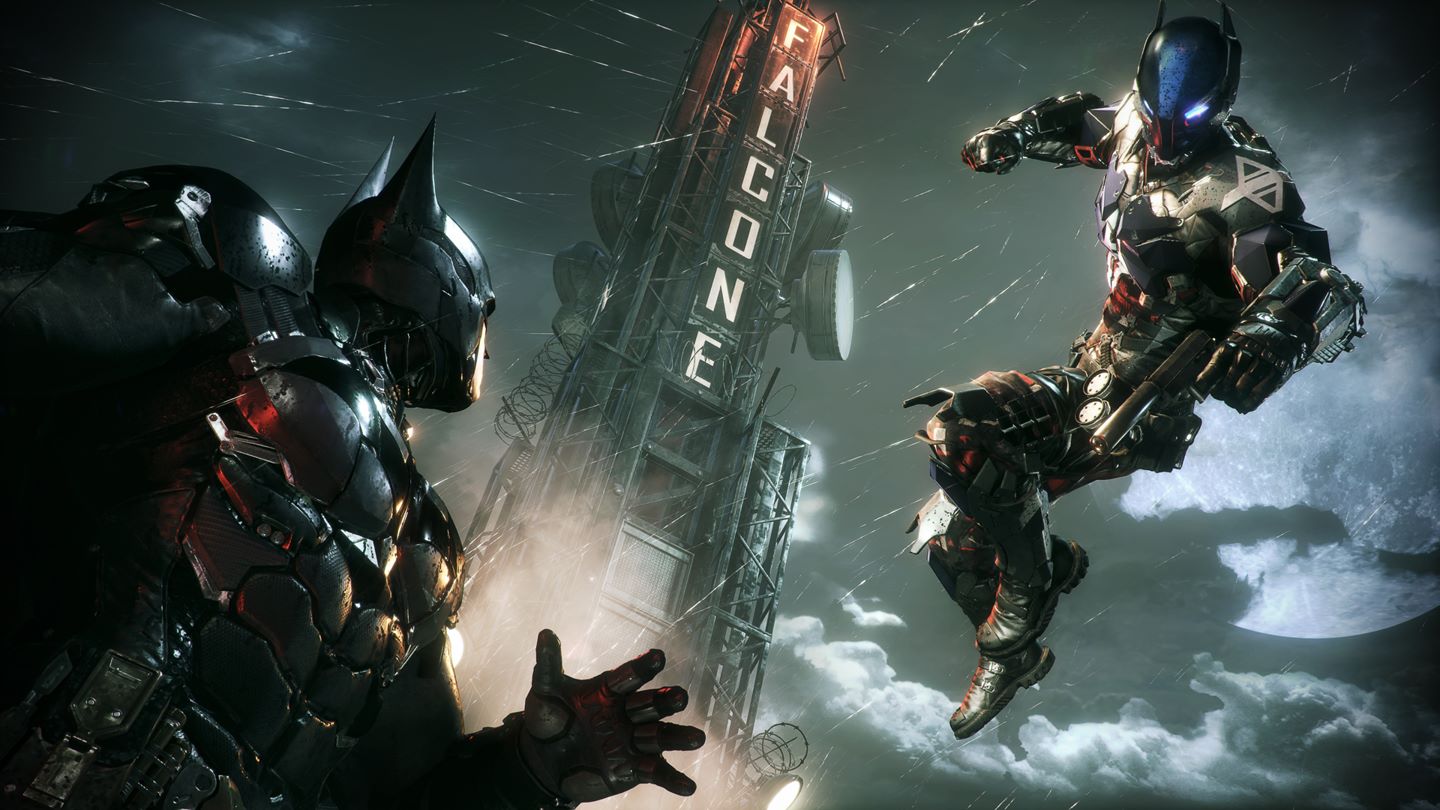 With the Telltale series already wrapping up and the gambling games reaching more of a niche audience, the hole left by the Akrham series just gets bigger as we find ourselves without any fresh Batman gaming content. This begs the question of what could be around the corner given that it seems very unlikely Warner Bros. would simply move forward without any more Batman games. Den of Geek took a look at a few possibilities and suggested that Warner Bros. could look to create a new connected DC Universe in gaming like they are on the big screen. There's also the possibility of multiple studios taking on the property much in the same way different developers handle different aspects of the Call of Duty franchise. There have already been leaks that there's a game starring Bruce Wayne's son, Damian Wayne, in the works at Warner Bros. but nothing has been confirmed as of now. The rumors were so strong that they suggested the Suicide Squad game was cancelled to make sure the Damian Wayne project was the best it could possibly be.




Only time will tell if any of these ideas actually come to fruition, but they're interesting to think about as we await the next big news for Batman. The only thing that seems particularly likely is that it probably won't be long before we hear about a new project in the pipeline. The character is just too popular—and too lucrative—to be left alone for long.
We welcome discussion, but please present your comments in a respectful manner, otherwise your site access may be permanently revoked.